Vancouver Island University
Vancouver Island University (VIU) is a dynamic, internationally-recognized university supporting a student population of 12,000 full- and part-time learners (including 1,500 international students and over 1,400 Indigenous students) and employing over 2,000 faculty and staff.  Located on the traditional territory of the Snuneymuxw First Nation, VIU maintains three campuses, with its main campus in Nanaimo.  There, an ocean-view campus setting spans 92 scenic acres, including lush stands of forest and Japanese gardens.  The institution is built on the belief that all learners should have access to a university education.
VIU's Office of Advancement and Alumni Relations is dedicated to advancing VIU's strategic plan, People, Place Potential and supporting the University's mission by fostering relationships that result in continuing goodwill and financial support from alumni, parents, friends, foundations, businesses, and organizations.
VIU is hiring a new Manager, Advancement Services to lead the essential core service functions of the Foundation, including database management, donor and prospect research, advancement reporting and analytics, gift recording, data integrity and data security.  The Manager leads a small team and is a key member of the Office of Advancement and Alumni Relations senior leadership team.
VIU is now committed to focusing and professionalizing its advancement services by hiring an experienced professional into the role.  This an exciting opportunity to play a crucial role in a dynamic and expanding advancement operation.  Specifically, the Manager will have the opportunity to:
Create and shape the Manager portfolio;
Bring best practices and procedures to a willing and keen operation and team;
Develop a thriving, effective, and enjoyable team culture;
Help lay the groundwork for a future campaign; and,
Enjoy an unmatched Island lifestyle in central Vancouver Island.
Thank you for your interest. This opportunity is now closed.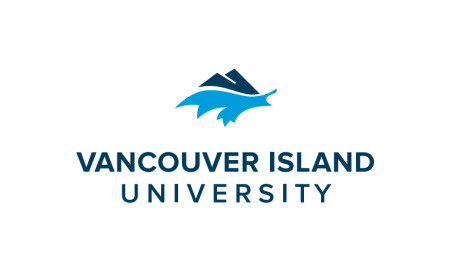 The Manager's priority areas for immediate and short-term attention will include:
Management of gift processing to ensure accuracy and integrity of data, and adherence to tax, privacy, and legal regulations concerning data storage and reporting;
Partnering with the Manager, Philanthropy and Campaigns on an effective moves management and donor research program;
Ensuring effective and strategic use of the Raiser's Edge NXT database;
Together with the AVP, the Manager, Philanthropy and Campaigns and the Manager, Alumni and Donor Relations, make up the Foundation's Senior Leadership Team, guiding the entire program's strategy and success.
Related Documents