University of British Columbia
Join a bold, world-leading, and highly accomplished development and alumni engagement team — and help UBC shape a better world.
 The UBC Faculty of Education, one of the world's leading education faculties, has served the local, national, and international education community through leadership in research, teaching, service, and advocacy for more than 60 years. As the largest Faculty of Education in BC, it plays a critical and influential role in the advancement of education in the province, shaping and participating in education's possibilities and potential as a social good.
The Faculty now has an exciting leadership opportunity for an experienced and social justice-minded fundraising professional. The Assistant Dean, Development and Alumni Engagement will lead the execution of the Faculty's long-term strategy for Development & Alumni Engagement and manage a development program of over $3 million annually, including its FORWARD campaign leadership.   Reporting jointly to, and partnering closely with, the Dean of the Faculty of Education and the Executive Director, Development, the Assistant Dean will cultivate relationships with academic and administrative leaders to deliver on fundraising priorities and lead the strategy of building an alumni engagement program to over 17,000 alumni.
This is an exciting time to join the Faculty since the new AD will have the chance to:
Advance the work of one of the world's best education faculties;
Establish the road map to help achieve the Faculty's compelling strategic plan;
Build a team by hiring staff and onboarding a new Dean;
Make a mark in one of Canada's largest-ever post-secondary advancement campaigns;
Be a social justice leader by championing diverse faculty projects related to anti-racism, mental health, Indigeneity, and SOGI.
Thank you for your interest. This opportunity is now closed.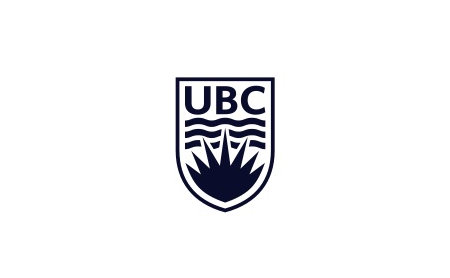 IDEAL SKILLS AND COMPETENCIES
To be thrive in the Associate Dean role, the ideal candidate will possess:
Significant alignment to the Faculty's mission and vision; A commitment to social justice, and a keen understanding of the role that education plays in it.
Significant fundraising experience, with a record of progressive accomplishment and demonstrated ability in developing, implementing, and managing successful fundraising initiatives and managing high performing teams
A proven track record of executing large fundraising initiatives and major gift success in a sophisticated and complex environment, ideally in post-secondary education.
Demonstrated knowledge of current and emerging trends in philanthropy, with a particular sense of Canada's academic landscape.
Demonstrated understanding of the principles of EDI and commitment to engaging with these initiatives; a track record of success in moving forward these agendas in meaningful and impactful ways.
For more information please view the full pdf document attached.
Related Documents