Search Associate
The Discovery Group is seeking a Search Associate to play a crucial role in the management of client projects and relationships, working closely with the VP in delivering successful results in both our search and leadership development areas.
This is an ideal role for someone interested in a career path in search or HR related to the social profit sector, ideally in the ascent of their career.  While helpful, experience in search or HR isn't crucial, but an enthusiasm to learn is a must. In time, the associate will be empowered to manage their own searches and clients.
In addition to being organized and energetic, the successful candidate will be client- and customer service-focused,  solution-oriented, and highly detailed.   They will be proactive, curious, and thoughtful.  This is a highly collaborative role in a small and close team.
Tasks will include:
Managing logistics of consultations with client staff & Board members; executing follow up as needed.
Drafting position profiles and advertising documents for VP and client review
Finalizing position profiles and advertising documents based on input
Undertaking initial prospective candidate research
Planning for candidate evaluations and interviews, including logistics and first drafts of questions
Managing interview panel logistics
Maintaining Search's LinkedIn presence.
1st draft of proposals; editing based on input
supporting projects as varied as: Board reviews and planning; job description reviews; succession planning projects; conference presentations
Thank you for your interest. This opportunity is now closed.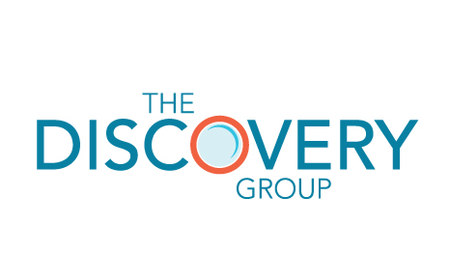 Desired competencies:
Commitment to TDG's values.
A passion for the social profit sector.
A generalist background in fundraising or a related area, ideally with some combination of major, annual, and planned giving experience.
Previous experience managing staff and/or volunteers is quite helpful.
Outstanding organizational skills and high attention to detail.
An exceptional work ethic; consistency, dependability, honesty.
Confidentiality, discretion and integrity.
Curiosity about people and organizations, and what makes them successful.
Related Documents