Mothers Matter Centre
The Mothers Matter Centre (MMC) believes that mothers are the catalyst for change within their families and communities.
We are a national consortium of organizations dedicated to serving socially isolated and low economic status mothers, children, and their families.  The Mothers Matter Centre's programs equip isolated and economically vulnerable mothers, including newcomers, refugees and indigenous mothers, with the tools to become engaged citizens and confident parents and to prepare their children for success in school. These compelling and evidence-programs are implemented by partner agencies and organizations across Canada, with MMC providing programming leadership, curriculum development, research and thought leadership.
Our mother-to-mother approach is unique: we work with isolated mothers where they live – at home – connecting them with other mothers in their communities who share an intimate awareness of the issues and challenges they face.
Since our inception 25 years ago, the Mothers Matter Centre has transformed over 55,000 lives, having helped 21,000 mothers gain new skills and abilities essential to strengthening mother-child relationships.  This means their children and families were better prepared to get the most from their early school experiences. To
Now, with the Centre's founding President & CEO retiring, the Board is seeking a new leader to build on the Centre's incredible success and impact.  This is a phenomenal and rare opportunity for a passionate new leader to:
make a tremendous difference in the lives of hard to reach and socially isolated people in our country,
anticipate and build for the Centre's future needs as immigration levels climb,
prioritize, plan, and execute the Centre's new strategic plan (see below),
raise the Centre's profile across communities of interest, and the public broadly, and diversify the Centre's funding sources,
continue to engage and leverage a dynamic and committed staff and Board group.
The President & CEO reports to the Board of Directors and is based in Vancouver at the MMC's headquarters.
Thank you for your interest. This opportunity is now closed.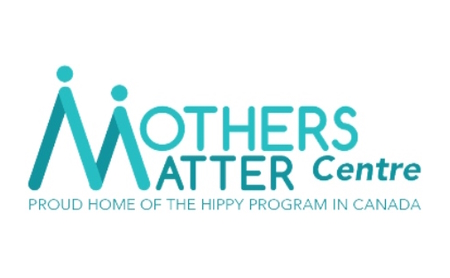 DESIRED BACKGROUND, SKILLS, AND EDUCATION
Considerable knowledge of best practises associated with the management of a diverse organization
Significant administration and management experience at a senior level.
Ability to plan, manage and deliver results
Ability to establish and maintain effective working relationships
Thorough knowledge of community and government engagement,
Knowledge of generally accepted accounting, budgeting, and financial procedures
Knowledge of safety procedures and policies
Ability to prepare and present complex policy and technical reports verbally and in written form
Degree in a relevant field such as business, social services, or public administration
Memberships in various disciplines is encouraged, in areas such as early childhood education, adult education association and Not-for-Profit Management Associations.
Related Documents