Kenneth Gordon Maplewood School
Kenneth Gordon Maplewood School (KGMS) is a highly unique, independent K – 12 learning community dedicated to preparing neurodiverse students for learning and for life.
Guided by the principles of Universal Design for Learning, we are known for meeting each student where they are, offering adaptable programs tailored for each individual's strengths and learning needs. KGMS's students, teachers, and staff work together to build on student's strengths, while giving them the tools and confidence they need to adapt to their learning challenges, which can range from autism spectrum disorder, ADHD, and other learning differences.
Our 85+ educators believe that every individual is to be celebrated, and that education must consider the whole child. Balancing experiential and applied learning, the arts, and a ubiquitous focus on social-emotional learning, our students build confidence, explore tools for resilience, develop a growth mindset, and become their own self-advocates.
Located in a quiet and picturesque residential North Vancouver neighborhood, KGMS families travel from across the lower mainland to access KGMS.
We take great pride in our impact and are often told that the KGMS experience is 'life-changing'. Now, building on 50 years of exceptional educational programming, and in response to growing demand, KGMS is now well-positioned to invest in a rigorous and professional advancement program.  Our inaugural Director of Advancement will launch our advancement program and be our in-house subject matter expert.
This is an exciting and rare opportunity for an experienced fundraiser to:
Make their mark as the school's first ever Director of Advancement;
Critically analyze current advancement programming;
Build a strategy for the school's fundraising and alumni relations growth, in line with the KGMS strategic plan;
Leverage an excited staff and teacher group, an enthusiastic and committed Board, and other resources to fully execute the plan;
Build a shared vision for what the future of advancement may look like, including, but not limited to capital campaign options.
This is a role for an ambitious and driven advancement professional who is seeking leadership and autonomy in a collaborative, dynamic, and deeply meaningful environment.
Thank you for your interest. This opportunity is now closed.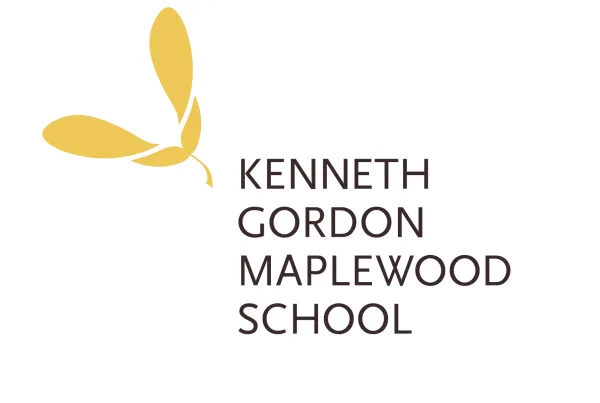 Desired competencies:
A growth mindset; ambition and focus on continuous improvement.
A strong understanding of the unique nature of independent schools.
Thrives in, and motivated by, in a busy, student-centered environment.
A strong strategic outlook; the ability to both share and receive ideas.
The ability to connect strongly with others and engage people in the mission of the school; contagious enthusiasm.
Drive, dedication, and a goal-orientation; looks to achieve at a high level.
Exceptional communication abilities; comfort and adaptability for a wide range of audiences.
A high degree of professionalism and integrity.
Proactive and anticipates well; comfort with ambiguity and defaults to action.
Please click Related Documents to view full profile and application deadline
Related Documents