Chinese Canadian Museum
The Chinese Canadian Museum provides a meaningful and transformative experience for all, connecting Canadians to the diverse and eclectic stories and contributions of generations of Chinese Canadians, past and present – with an eye to the future.  As Canada's first and only museum of its kind, the Museum's goal is to foster respect, understanding, inclusion and collaboration, and serve as a place where people can gather to bridge cultures, communities, and generations, together.
The Museum's founding supporters include all levels of government and significant donations from individuals and corporate supporters in the community. Now that the initial renovations and gift solicitations are complete, it is crucial to build on the momentum of the initial fundraising campaign.
The Museum is now hiring its first ever Director of Development to establish and lead all of its fundraising programs. The Director will work closely with the CEO and Board on new and pre-existing major donor relationships, while building a thoughtful and effective fundraising program to widen and invite more supporters of this phenomenal institution.
CCM requires an experienced inaugural fundraising leader to put these foundational elements in place, continue to develop a culture of philanthropy within the organization, transition relationships with donors, and further establish CCM's presence in the philanthropic marketplace.  Reporting to the CEO, Dr. Melissa Karmen Lee, this is an exciting opportunity for an experienced and enthusiastic builder to:
Establish a robust and professional fundraising program in Canada's first ever museum of its kind;
Work with a highly engaged and enthusiastic board and leadership group;
Continue CCM's exceptional momentum and leverage recent attention and publicity;
Be an essential member of a dynamic, diverse, and collaborative team;
Shape and direct CCM's fundraising program as their in-house authority and subject matter expert.
Learn more about the Chinese Canadian Museum at https://www.chinesecanadianmuseum.ca/
For more information or to apply, please get in touch by email or fill in this confidential form.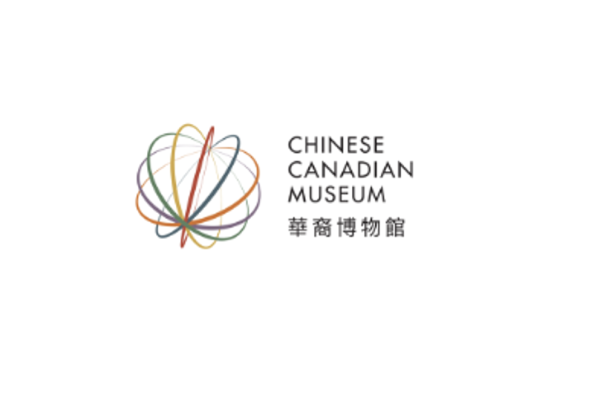 Desired Competencies:
Experience in a broad and comprehensive fundraising program, ideally including a combination of events, major gifts, grant applications, planned giving, and annual giving.
Strong mission-alignment and a passion for Chinese Canadian history.
First-hand experience in an arts or culture organization will be valuable.
Strong understanding and ability to work across cultures and quickly pick up on cultural mores and nuances.
Strong communication abilities. Chinese language skills are not required but would be helpful.
Experience in cultivation, solicitation, and closing gifts; demonstrated skills in relationship-building.
Ability to leverage resources and relationships with senior staff, and key volunteers.
Experience in managing and coordinating activities involving senior leadership and community leadership volunteers.
A proven track record of working collaboratively.
Experience with effectively developing and planning toward the achievement of organizational goals and growth.
Related Documents