BabyGoRound
BabyGoRound ("BGR") is the only non-profit in BC dedicated to providing low-income families with the essential gear they need to safely care for their baby.  We have a proven impact on parents' and children's lives, easing household anxiety, freeing family dollars for other obligations like rent, and nurturing the long-term development of babies by offering stability, empowerment, and better learning outcomes for life.  In our 10 years of existence, we have positively affected thousands of families.
We do this by collecting quality used baby gear from families across Metro Vancouver and connecting these critical supplies to parents and babies who need them most.  BGR partners with a well-established network of over 95 health and social service agencies who identify vulnerable families most in need of essential baby gear and refer them to us.  BabyGoRound then provides vital baby gear to new parents and their babies – equipping low-income families in the Lower Mainland with the resources they need to safely care for their newborns and toddlers.
The need for our services is clear and growing and BGR is now at an inflection point: having outgrown our facility, established a strong network of equipment donors through recent marketing efforts, and bolstered by a dedicated professionalized staff team, BGR is ready to leverage the past ten years of success to further growth and success.
With our incumbent ED leaving, BGR now seeks an energetic and inspirational leader, who is passionate about making a positive impact in the lives of families across the Lower Mainland, to join us and lead our amazing team of staff and volunteers.
This is a compelling and unique opportunity for a new leader to:
Broaden BGR's community engagement, scope, and awareness
Successfully transition BGR to a new space
Build on our fundraising successes to secure more funding partners and resources
Leverage recent successes in awareness campaigns and media coverage
Continue our excellent gear-donation programs
Ensure BGR's human resource needs – staff and volunteers alike – are meeting our growth needs
Execute BGR's thoughtful and pragmatic new Strategic Plan
Make a tremendous difference in the lives of low-income and newcomer families
The ED reports to a small and passionate Board of Directors and manages a team of six part-time staff and over 35 community volunteers.
Thank you for your interest. This opportunity is now closed.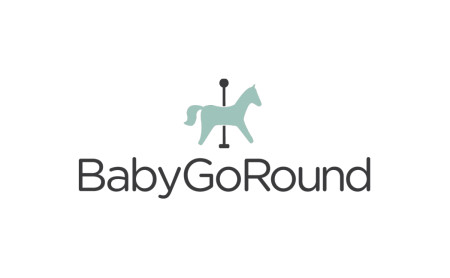 Desired competencies:
Demonstrated ability to lead an organization;
Keen alignment and demonstrated passion for the BGR mission and values;
Background and experience in fundraising are strong assets;
A high level of emotional intelligence and a compassionate personality;
Proven ability to think strategically and execute to realize organizational goals;
Ambition and be intentional about growth; and
Flexibility and responsiveness to emerging needs.
Related Documents